Unleash Your Creativity as a Videographer
Be part of Melbourne's Premier Video Production Agency, where creativity knows no bounds.
Over 450+ happy customers choose the video production company consistently rated five-stars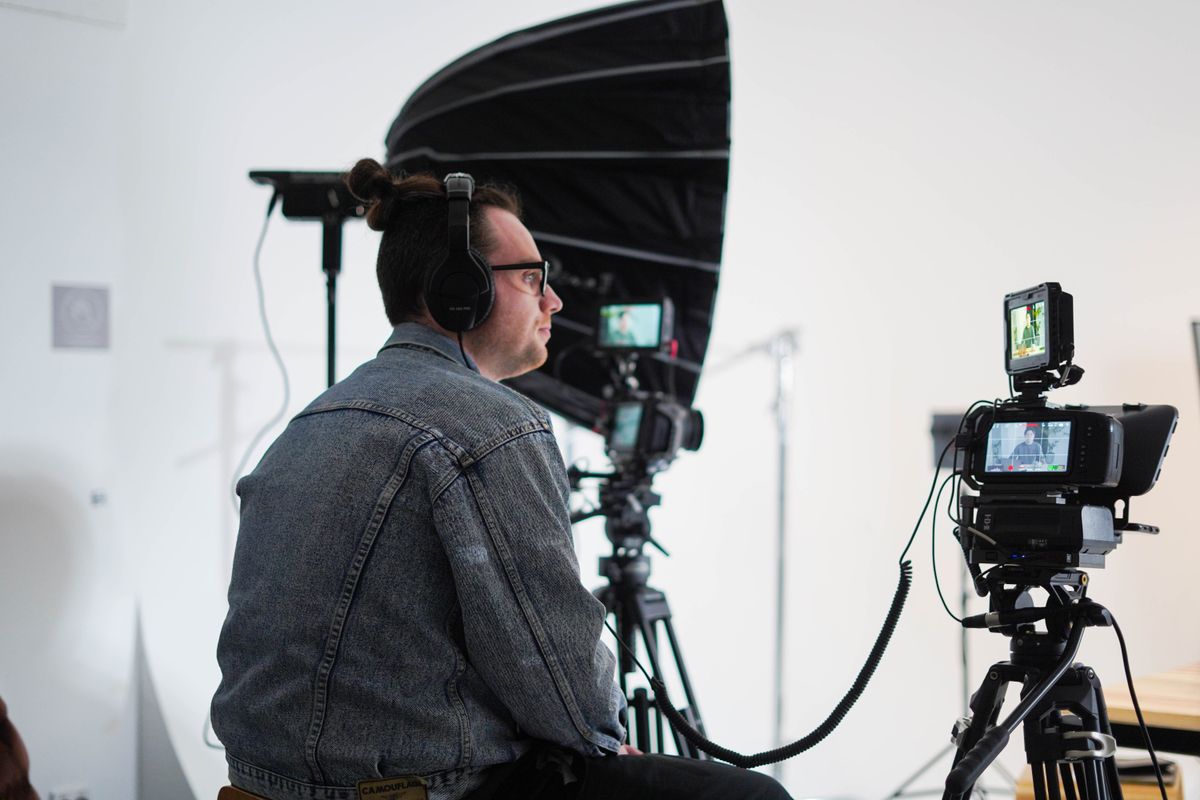 Become a Vimi Videographer
At Vimi Video Production Agency, we are always looking to expand our team of talented videographers. If you have a passion for visual storytelling, an eye for detail, and a commitment to creating exceptional content, we would love to hear from you!
Discover Our Work Culture
Explore our innovative approach to work, where we embrace remote flexibility and encourage a healthy work-life balance for all employees.

Creative Freedom
We encourage our videographers to explore their creativity, turning unique visions into visual art.

Collaborative Environment
Join a team of dedicated professionals who support and inspire one another to create the best work.
Cutting-Edge Tools
Work with the latest video production technology, ensuring that your artistry has the best platform to shine.
Diverse Opportunities
From corporate videos to music videos, commercials to event coverage, be part of a wide range of exciting projects.

Career Growth
With opportunities for continuous learning and advancement, Vimi provides a nurturing space for your career to flourish.
What We Look For
Skills, Creativity, and Professionalism: The Building Blocks of a Vimi Videographer

Talent and Passion
Your skills in cinematography coupled with a passion for telling stories through visuals.

Team Collaboration
A willingness to work closely with directors, producers, and other team members.

Technical Proficiency
Strong understanding of camera equipment, lighting, and other essential tools of the trade.
Creativity
A flair for creative thinking and the ability to visualise and capture unique perspectives.
Professionalism
Commitment to timelines, quality, and the overall vision of each project.
How to Apply
Ready to take the next step in your videography career with Melbourne's leading video production agency? We've made the application process simple:
Prepare Your Portfolio
Show us your best work! Compile a reel or portfolio that represents your unique style and skills.
Fill Out the Application Form
Click here to access our online application form and provide the necessary details.
Wait for Our Response
Our team will review your application, and if you're a good fit, we'll get in touch to arrange an interview.